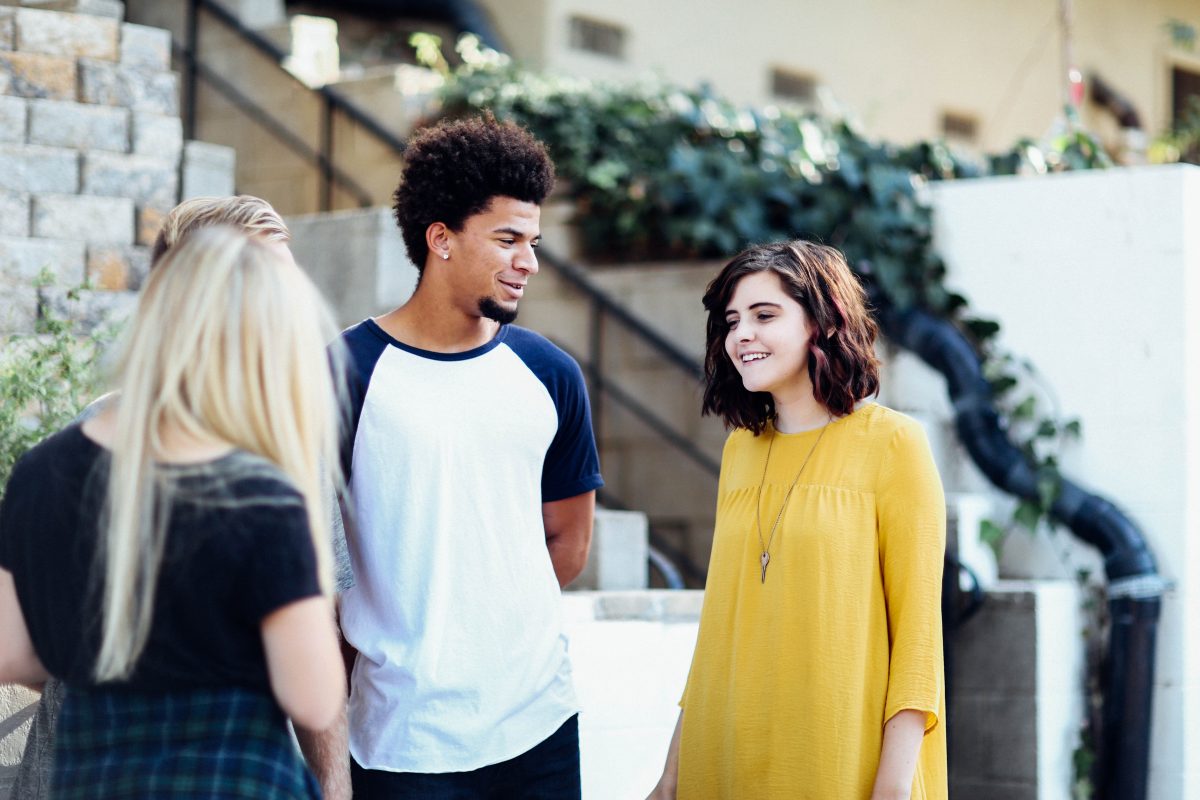 WALK & TALK AFTER CLASS
RESERVE YOUR SPOT FOR A WALK AND TALK SESSION*
Warm up – A chat over coffee to introduce the topic of that day's session.
Walk – We hit the street/museum/gallery, chatting more on the go.
Cool down – sit down and reflect on the walk and what we learnt on the way.
* the sessions are held in Athens unless Spring School is on the move, in which case, check our Instagram to see our whereabouts and catch up with us!
Book your session by sending an email to vikasta.english@gmail.com
or send us a direct message on our Facebook or Instagram